Streamlabs

Streamlabs is the number one 3rd party software for online broadcasters and content creators on multiple live streaming platforms. We create essential customization tools catered towards new and experienced streamers allowing for enhanced viewer engagement and ultimately, channel growth.



Marketing Site
Challenge:
Streamlab's product offerings grew and pivoted into making our new streaming software the highlight. We needed to organize our offerings to existing users and explain our competitive advantage to new creators


Responsibilities:
-Site map & iA
-Interface Design
-Competitive Research
-Expand and define the Streamlabs brand guidelines


Credits:
Illustration: The Little Labs, Brook Wells, Aleksandar Savic, Ben Bates, Benjamin Belly
Animation: The Little Labs, Ben Bates, Benjamin Belly
Design: Ben Bates, Jordan Batch
User Research: Anastasia Pacana, Jordan Batch
Video Encoding: Andy Creeth
Copywriting: Jordan Batch
Sound Design: Jordan Batch
Art Direction: Jordan Batch
Creative Direction: Jordan Batch




Game Themes
Challenge:
Game Themes were created to encourage users to download Streamlab's new streaming software. Professionally polished alerts for free and effortless to setup with Streamlabs. Each package was created to stylistically match the most popular games on Twitch. Every designer was responsible for dissecting a game's visual, audio, and animation language and apply it to their work.


Responsibilities:
-Expand remote creative team
-Design and document a process to scale production
-Research and create a new technical animation pipeline to display animator-created high fidelity alerts in browser.

Animation/Design: Brook Wells, StreamDesigns, Daniel Peterson, Keven Michael, Joe Baker, Ernesto Porto, Tyler Persaud, TwoFish
Video Encoding: Andy Creeth
Technical Lead: Jordan Batch
Art Direction: Jordan Batch
Creative Direction: Jordan Batch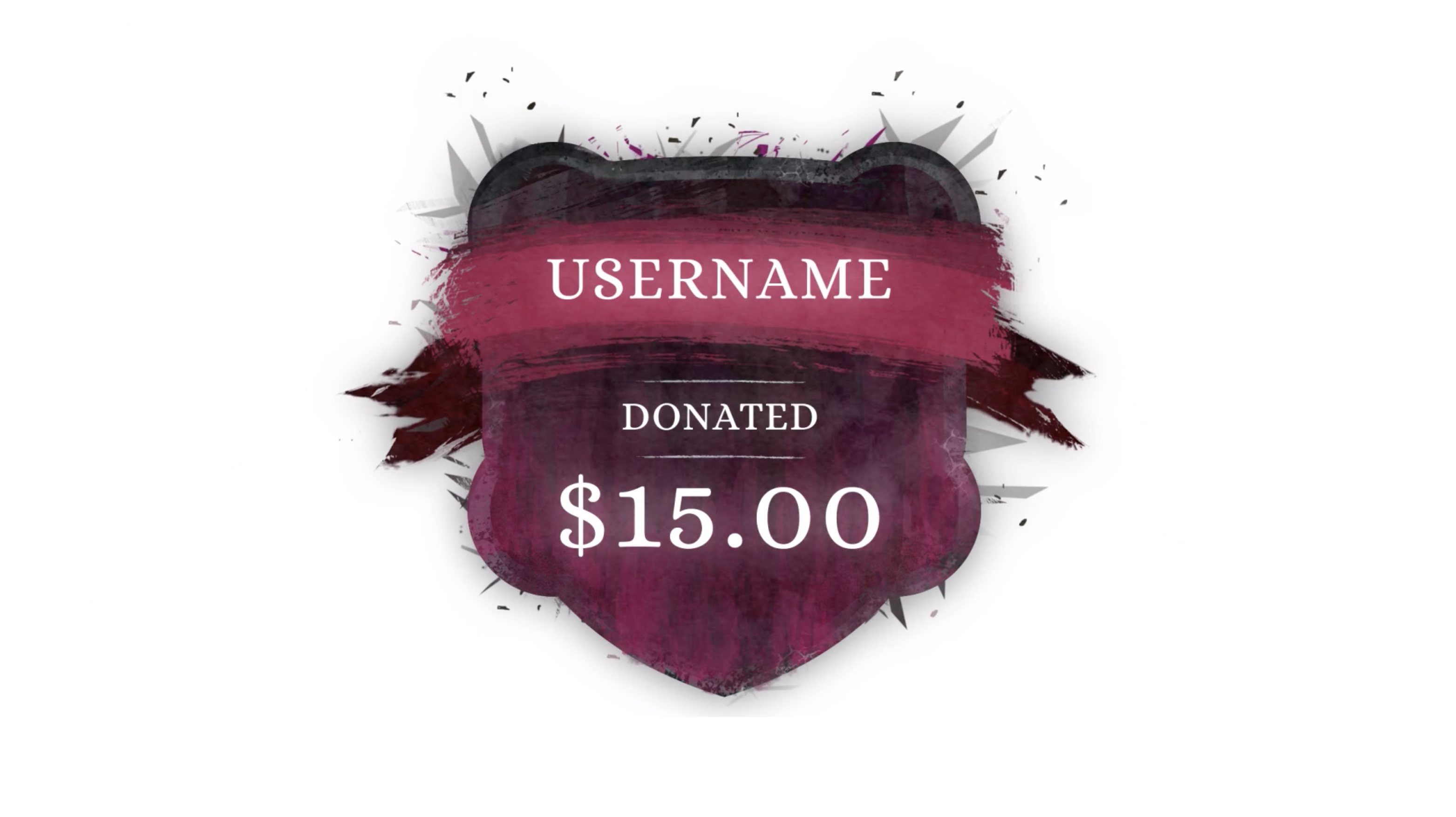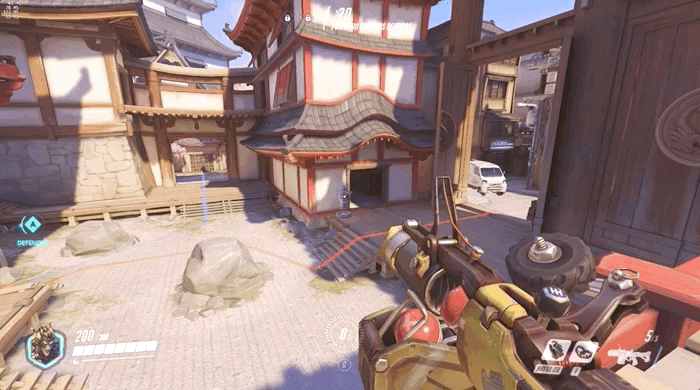 Backbone

We created Backbone to help business owners seamlessly track the progress of production lines. Knowing exact inventory and location not only makes business more efficient, but also provides peace of mind.

Challenge:
Backbone set out to understand which part of the cannabis industry would benefit the most from modern software and understand how to improve the daily experience of those operators. Government regulation and compliance was coming fast in California and already existed in other states. Backbone's mission was to ease that burden and make it delightful. We went from a market and an idea to a product with customers.


Responsibilities:
-Define Interface component language
-Create a culture around design thinking


Credits:
Technical Lead: Vic Patil
Product Lead: Vic Patil
User Research: Vic Patil, Jackie Tang
Interface Engineer: Brent Clark, Jordan Batch
Design: Jordan Batch
Hardware Lead: Rory Nordeen
Art Direction: Jordan Batch
Creative Direction: Jordan Batch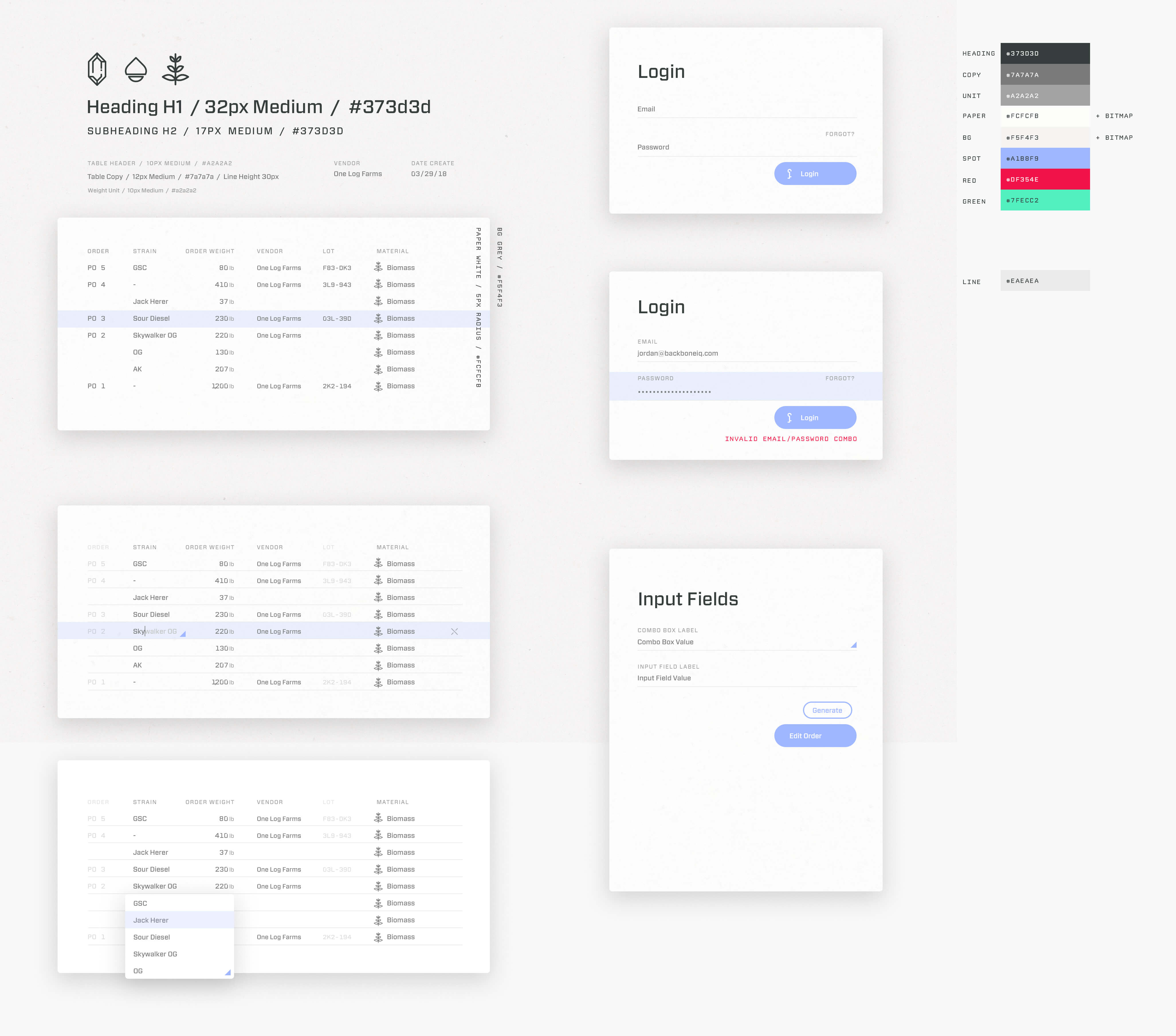 Grid

The Center of Inspiration, News, & Culture. Grid was a combination of an RSS reader and saved media board mixed with a social network.


Challenge:
Grid set out to discover and build an MVP for our target user, while raising the funds to assemble the team to make it possible.


Responsibilities:
-Fundraising
-User Research
-Interface Design & Engineering
-Animation
-Sound Design


Credits:
Cofounders: Michael Lee, Gaurav Saini




PucaTrade

Global marketplace and economy for trading Magic The Gathering Cards between fellow players & collectors.

FutureSite

Challenge:
FutureSite was a complete product redevelopment and design that also introduced a large new feature set.

Responsibilites:
-Site map & iA
-Interface Design & Development
-Extend the existing PucaTrade brand
-Marketing & Partnerships
-Conversion funnels

Credits:
Technical Lead: Mitch Trale
Interface Engineer: Chris Powell, Jordan Batch
Project Management: Dan Miller
Design: Michael Lee, Jordan Batch
Art Direction: Michael Lee, Jordan Batch
Creative Direction: Michael Lee, Jordan Batch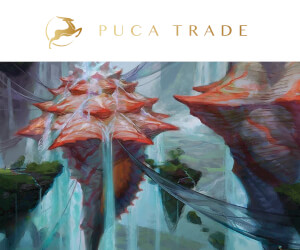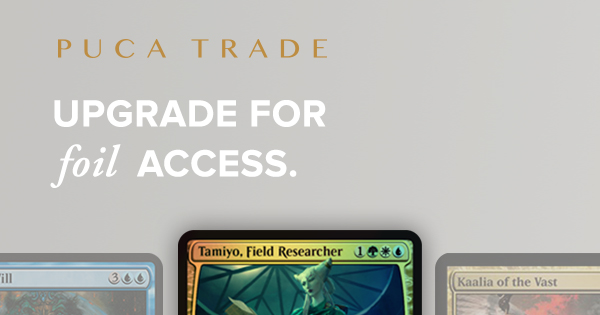 Tinker

Tinker is a platform as a service for rapidly building mobile apps.

Challenge:
Build up the Tinker platform's functionality through each new mobile app. The team developed 6 apps over time for the platform's early adopters. We designed a component library of objects, system events, and user interactions based on a square grid system for customers and internal devs to quickly build polished apps.

Responsibilities:
-Systems Design
-Design Documentation
-Motion
-Product

Credits:
Technical Lead: Luke Braud
Product Lead: Rajesh Chandran
Design: Michael Lee, Jordan Batch