American designer living in San Francisco, CA.

Jordan is an advisor to Startups, and a previous Co-Founder of a SF Design Studio. He's driven by the impact design can have in every part of a company, the craftsmanship design work can embody, and pushing human-computer interaction further.

His favorite book is "Elements of Japanese Design: A handbook of family crests, heraldry and symbolism".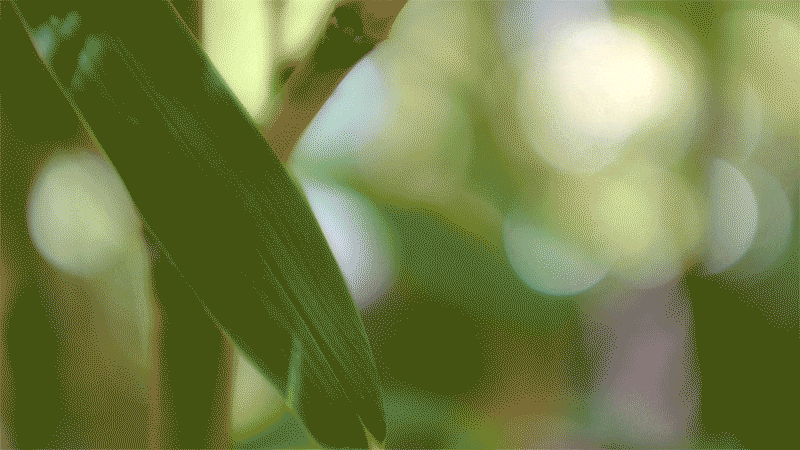 What I've done
Lead Designer @ PucaTrade
Lead Designer @ Coin
(acquired by Fitbit)
Lead Designer @ Heighten
(acquired by LinkedIn)
Design @ Blueboard
(early, pre 500 Startups – Batch 18)
Advisor @ Backbone
Advisor @ Mesh Ventures
Advisor @ Leap Life
(NFX Guild)
Contact
jordanbatch@gmail.com